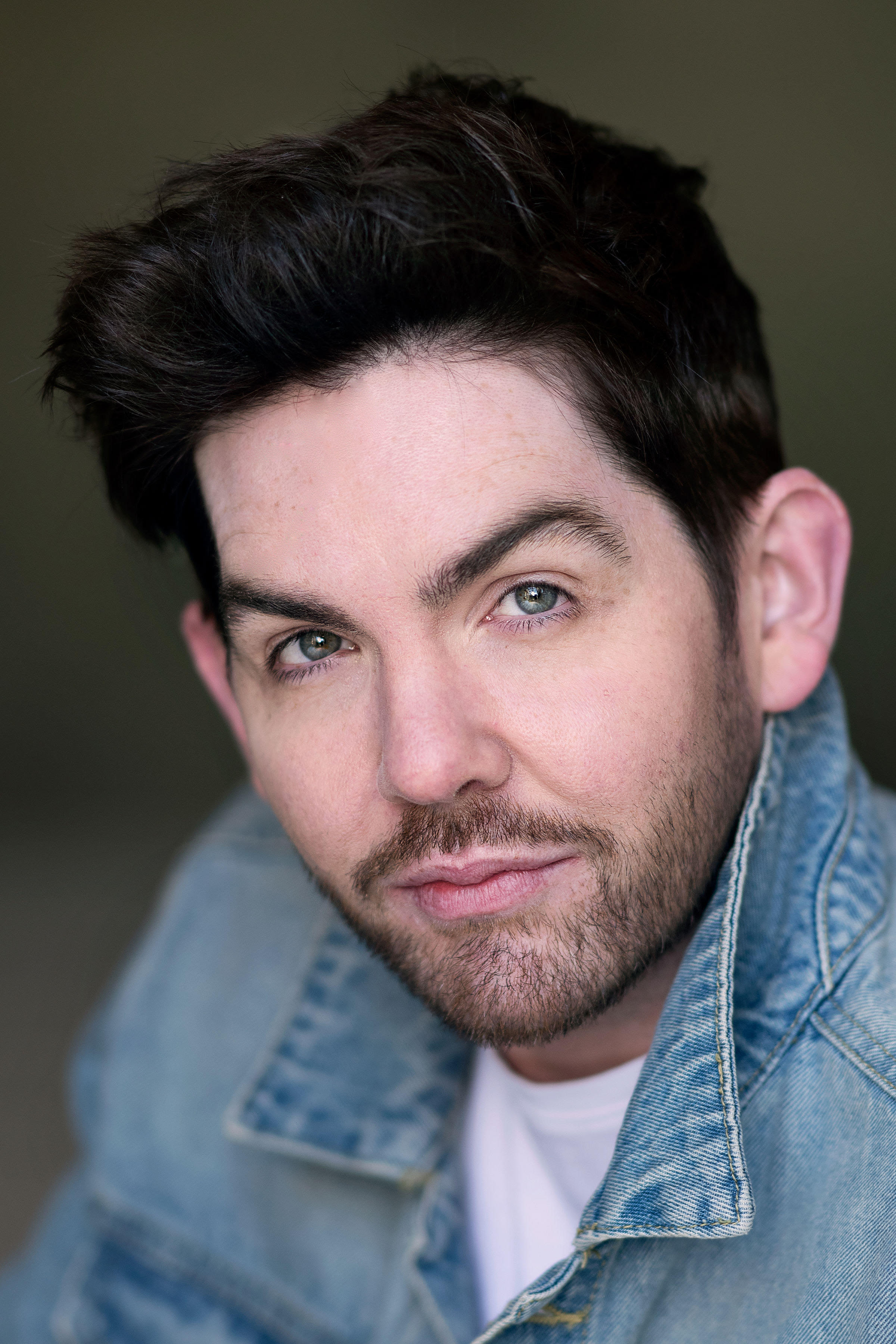 Scott McGlynn is an Actor, Online Creator, Podcast Host and Author.

Scott McGlynn is best known for creating hit celebrity and gossip hit podcast 'The Scott McGlynn Show' which has reached the top 5 in the UK iTunes podcast chart. Guests share their coming out stories, career journey, fun antidotes and much more. Celebrity guests have included Perez Hilton, actor David Yost and RuPaul's Drag Race Winners, amongst many more. In 2016 his debut book 'OUT' was released to rave reviews on Amazon. The memoir depicts Scott's time at school in the 1990's, finding love and growing up being bullied because of his skin and sexuality. After the book's release, he held a number of talks and also hosted LGBTQ+ youth groups. Today, Scott is determined to help young people navigate their way through the same experiences he found himself in and is now an active LGBTQ+ campaigner. Suffering from bad acne, Scott launched a skincare blog eight years ago, primarily aimed at men. He knows first-hand just how uncomfortable and self-conscious people can feel about their skin and he aims to share his honest experiences and product reviews with his followers. He became a Neutrogena 'skinsider' ambassador in 2019 - 2020

Scott is also known for sharing skin tips/tutorials and lifestyle content via his official Instagram account and has collaborated with brands including Trinny London, Primark, ELF Cosmetics, Charlotte Tilbury, Lab Series, GlamGlow, NowTv, SkinCeuticals, Dermalogica, Vichy, Huawei, Elemis, IT Cosmetics, ASOS, Bobbi Brown, Coca-Cola and BoohooMan.

In 2020 Scott launched a Instagram IGTV series called "Celebrity Skin Talk" bringing 2 passions together skincare and celebrities, The show has over 40 episodes includes guests such as Tamzin Outhwwaite (Actress, Eastenders), Michelle Collins (Actress, Eastenders) , Mary Fitzgerald (Netflix Selling Sunset), Amanza Smith (Netflix Selling Sunset) , Natalia Tena (Actress, Harry Potter), Suzanna Shaw (Singer and Actress), Ava Kolker (Disney actress and singer) , Karan Ashley (Actress, Power Rangers), Keisha Buchanan (Sugababes) and Rebekah Vardy.
Scott also created a spin-off Instagram IGTV show called "Acne Uncovered"

Currently Scott has just completed a feature film "Summoning Bloody Mary 2" (2022) release date TBC and Series 2 of Celebrity Skin Talk is currently filming (2022)